AALL IN s.r.o.
Slovakia, Rimavská Sobota
Mr. Attila Halász, Owner
20 years of experience in the catering industry. Currently running an Italian restaurant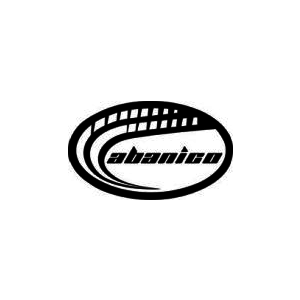 ABANICO, s.r.o.
Slovakia, Trnava
Ms. Viera Viskupičová, director
We are an international translation company based in Trnava, Slovakia, with a wide range of experience in technical translations, particularly translations in the construction, production and automotive sector (since 2004 we have been a supplier of t...

ADMA media, s.r.o.
Slovakia, x
Mr. Marek Blizco, CEO
Spoločnosť sa zaoberá strategickým poradenstvom pre malé a stredné firmy v oblasti obchodu, marketingu a inovácií. V oblasti inovácií sa venuje aj umelej inteligencii a robotizácii v oblasti automobilového a logistického priemyslu.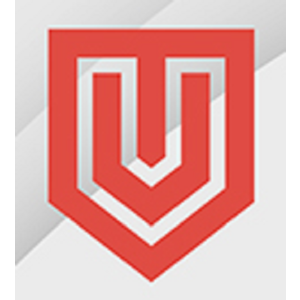 Advokátska kancelária VYSHNIAKOVA AND PARTNERS s. r. o.
Slovakia, Bratislava
Mr. Iĺja Rogač, Lawyer
The Law firm Advokátska kancelária VYSHNIAKOVA AND PARTNERS s.r.o. (based in Bratislava, Slovakia) is one of the most dynamic law firms in Slovakia with its office in Kiev, Ukraine too. Founder of the Law firm Advokátska kancelária VYSHNIAKOVA AND PA...

Agros, s.r.o.
Slovakia, Gemerská Panica
Mr. Róbert Zsóri, Company Executive
Organic farming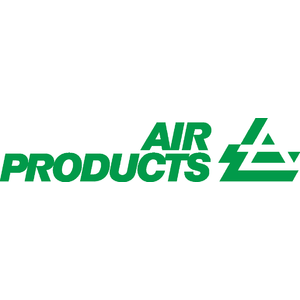 Air Products Slovakia, s.r.o.
Slovakia, Bratislava
Ms. Ing. Mária Valovičová, Country Sales Manager Slovakia
Air Products is a world-leading Industrial Gases company providing atmospheric and process gases, related equipment and technologies for manufacturing markets.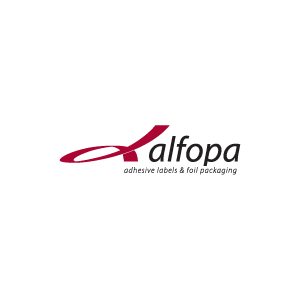 Alfopa spol. s r.o Košice
Slovakia, Košice
Mr. Isabelle Hellebrand, obchodný zástupca
The main product of Alfopa, spol. s r. o. Košice are self-sealing labels in various kinds, shrink sleeves for a wide range of products and also printing of adhesive labels on rolls.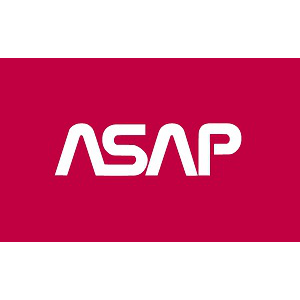 ASAP-translation.com, s.r.o.
Slovakia, Nitra
Ms. Katarina Absolonova, CEO and owner
Well-established translation and interpreting company, founded in 2005, having 5 projects managers and 100 professional translators, covering all languages and fields, complying with STN ISO EN17100 standard and making use of state-of-the-art transla...

Bekaert
Slovakia, Hlohovec
Mr. Peter Mesároš, Purchaser
Bekaert is a world market and technology leader in steel wire transformation and coating technologies. We pursue to be the preferred supplier for our steel wire products and solutions by continuously delivering superior value to our customers worldwi...

Belton, spol. s r.o.
Slovakia, Tornaľa
Mr. József Vezér, owner
Our company, with almost two decades of experience in civil engineering, had entered into the business field of transportation of goods and people seven years ago.