CTECH
France, Besançon
Mr. Robin GIROD, Purchasing Manager
Located in the heart of the Franche-Comté, home of the Microtechnology & Mechanical, C.Tech is the partner of French companies for the development and production of their industrial technical parts. Co-design, production, quality control, logis...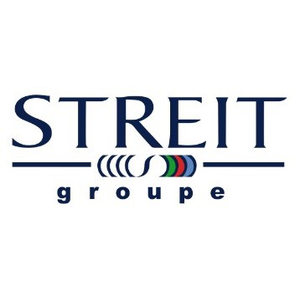 STREIT GROUPE
France, Pays de Clerval
Mr. ERIC FANI, BUSINESS DEVELOPMENT MANAGER
STREIT Groupe core business : high-precision machining, supplying parts as Tier 1 and Tier 2 to the automotive sector (cast iron, stainless steel, aluminium), relying on a close network of foundries in Europe and Asia. Globally 100m€+ turnover, pro...