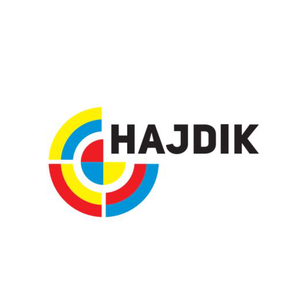 HAJDIK a.s.
Czech Republic, Jablůnka 668
Mr. Milan Halašta, Obchodník
Since 1989 company Hajdik became the largest customer coating shop in the Czech Republic with working three robotic lines for high runners and three manual production lines for low runners. Since that time we have seen the world in painting of differ...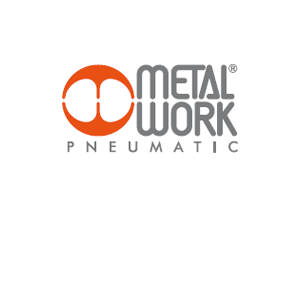 Metal Work Pneumatic CZ, s.r.o.
Czech Republic, Sviadnov
Mr. Marián Praženka, sales manager Slovakia
Metal Work is an Italian company that specialises in the production of pneumatic components for automation systems. Established in 1967, Metal Work started out as a small workshop manufacturing push-in fittings for compressed air systems. Since then ...