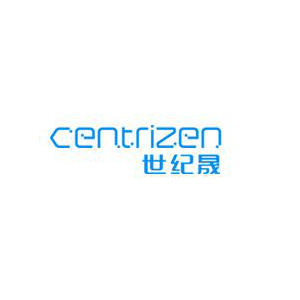 Guangdong Centrizen Technology Co. Ltd.
China, Guangzhou
Ms. Hongbing LI, Chairwoman
Centrizen is an Artificial Intelligence company that specializes in facial recognition for security protection. Our exclusive 3D Facial Modelling technology can adapt to complexed recognition environments, and achieve high accuracy and efficiency in ...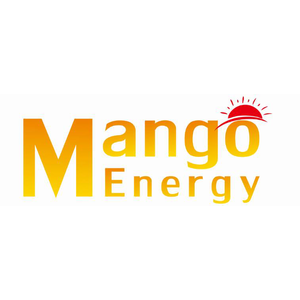 China Europe Mango Energy Technology Co., Ltd.
China, Guangzhou
Mr. Peng sam LEONG, Director
Heat Pump Manufacturer exporting products to Sweden, Germany, Holland, France.
One Belt and One Road Culture and Trade Promotion Association
China, Beijing
Mr. Tianshu WANG, Vice President
One Belt and Road policy to establish official platform for enterprises between China and Slovakia to carry out exchange of culture and trade.

TIANJIN SHENFANG VOCATIONAL TRAINNING SCHOOL
China, Tianjin
Mr. ZHICHAO Yin, Training Director
Business scope: agricultural machinery welder, maintenance of electrician training The trip is mainly for agricultural machinery parts technical training to pay flow.

Tianjin Sion-Euro international trade co. Ltd
China, Tianjin
Ms. Qu Wei, manager
Korean Jun Ling metal.co.Ltd provides components for car and authorized delegate to the Tianjing sino-euro international trade co., Ltd to participate this conference

Tianjin Zhongying Yingzhijie Automobile Leasing Co., Ltd
China, Tianjin
Ms. XUEHUA ZHAO, Manager
Business scope: car rental, technology promotion services, wholesale and retail. Mainly engaged in car noise systems and other companies A number of retailers and agents to establish a long-term and stable relations of cooperation. My company distrib...